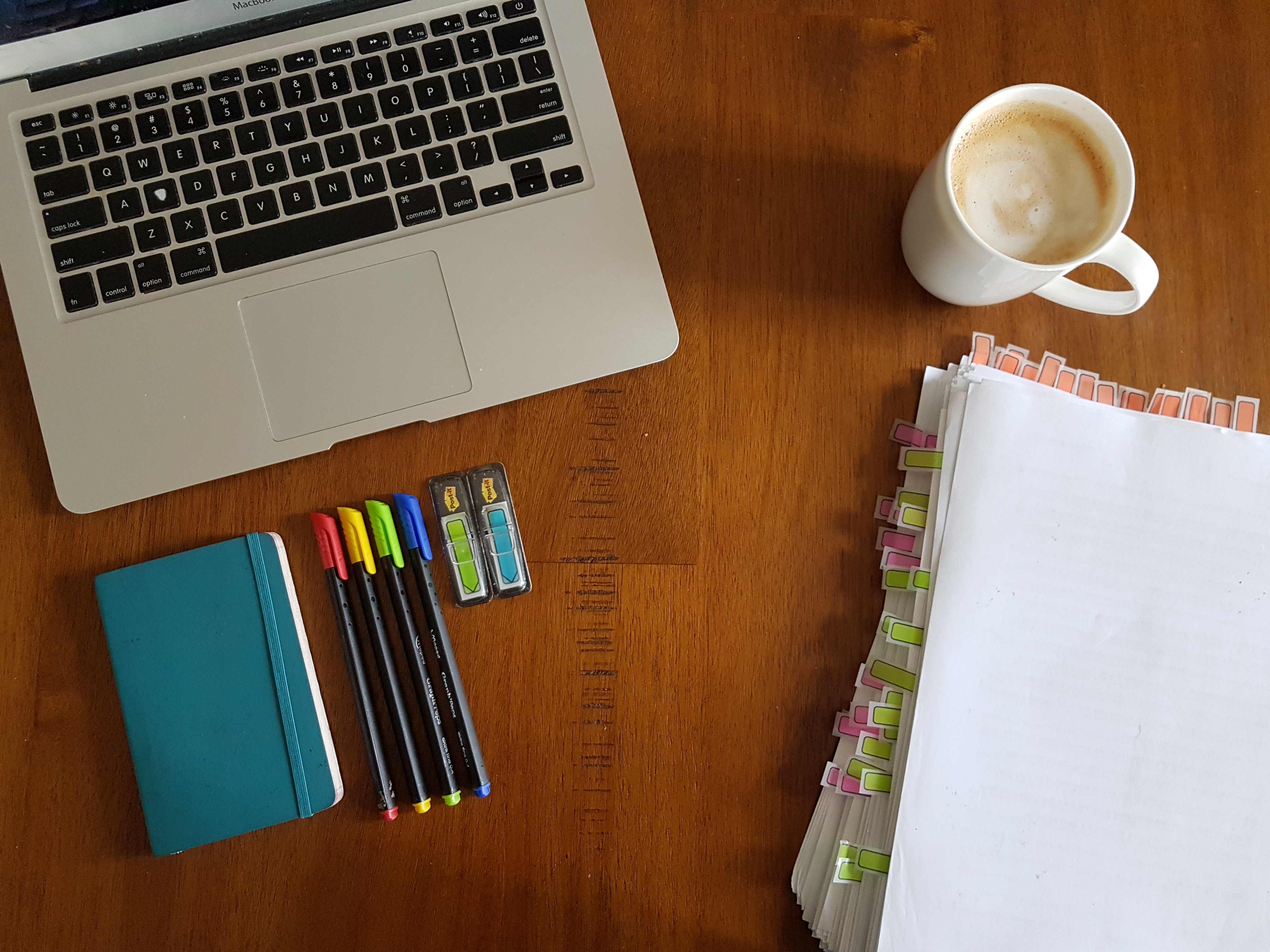 Welcome to
Oaken Bookcase Editing
Editing and Proofreading Services
Welcome to Oaken Bookcase Editing
My name is Anika and I'm a freelance editor and proofreader based in Brisbane, Australia. I love stories and the words they're made of and can help you to make your novel, picture book or other document ready for publication.
I mainly work with genre fiction for all age groups, especially Fantasy, Science Fiction, Historical or Romance, but I'm happy to consider other genres too.
Manuscript Assessment
I can suggest improvements in plot, pace and character, as well as the overall structure of the story.
Copy Edit
I can examine your manuscript in detail, fixing grammar and punctuation, and suggest improvements to individual sentences.
Proofread
I can proofread your manuscript, finding small spelling and punctuation errors and help to format your manuscript for publication.
" A creative people are only motivated by a desire to achieve success. "
- The forester Team
" Only those who attempt the absurd will achieve the impossible. "
- The forester Team
" Design is about the perfect fusion of passion and knowledge. "
- The forester Team
Ready To Collaborate?
Get In Touch
" Fast and versatile, Leone team executed each service that we requested rapidly. Very pleasant collective..."
" The team at Ninetheme done a really great job helping me to customize new features on my page, thank you Ninetheme!"
" The template is well done, good design and simple code. LeoneDesign has incredible support and they are very friendly!"
Contact Oaken Bookcase Editing