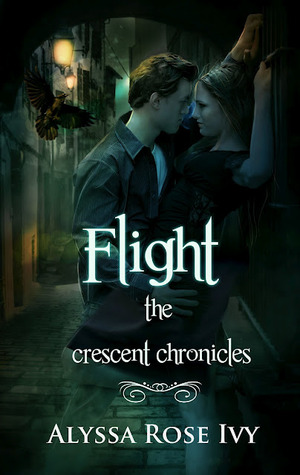 Title: Flight (Goodreads)
Author: Alyssa Rose Ivy (@alyssaroseivy)
Sometimes you just have to take flight.
A summer in New Orleans is exactly what Allie needs before starting college. Accepting her dad's invitation to work at his hotel offers an escape from her ex-boyfriend and the chance to spend the summer with her best friend. Meeting a guy is the last thing on her mind—until she sees Levi.
Unable to resist the infuriating yet alluring Levi, Allie finds herself at the center of a supernatural society and forced to decide between following the path she has always trusted or saving a city that might just save her.
Details
Series: The Crescent Chronicles, Book 1
Genre: Mature YA/New Adult Paranormal Romance
Pages: 250
Published: August 13, 2012
No paper copies available.
E-copies: Amazon.com • Amazon.co.uk • Barnes & Noble
Keep your eye out later in the month for my review of this book, as part of the Bewitching Book Tour.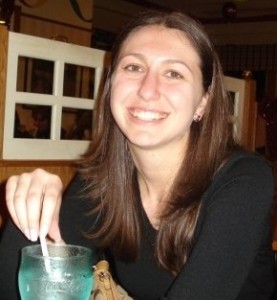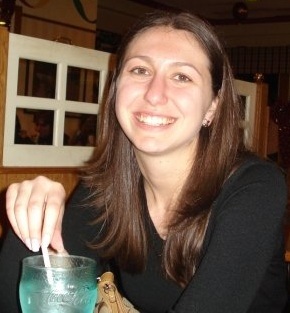 About the Author
Alyssa Rose Ivy lives in North Carolina with her husband and two young children. Although raised in the New York area, she fell in love with the South after moving to New Orleans for college. After years as a perpetual student, she turned back to her creative side and decided to write.
Find out more about Alyssa on her website, or on Facebook and Twitter.