Welcome to In My Mailbox, hosted each week by The Story Siren. Allow me to squee over the books I received this week!
For Review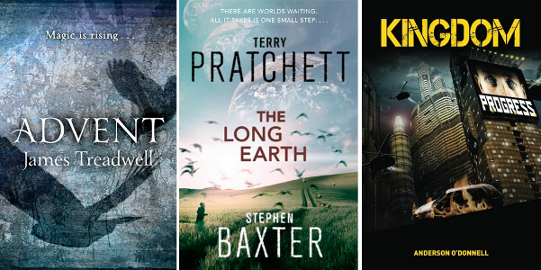 Just one ARC from NetGalley this week:
Advent, James Treadwell (July 2012)
And one from Edelweiss:
I received Kingdom, Anderson O'Donnell for an upcoming blog tour as well.
Library Loot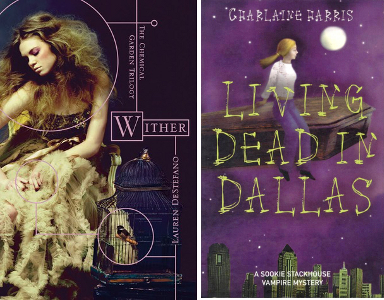 My final library request came in (for now!):
My sister lent me Living Dead in Dallas (Sookie Stackhouse #2), Charlaine Harris after she saw it in my challenge list. This also reminded me that the year's getting on and I'm still woefully behind on challenges… better sort that out soon!
Freebies
No freebies for me this week. Did you have any shinies in your mailbox this week?