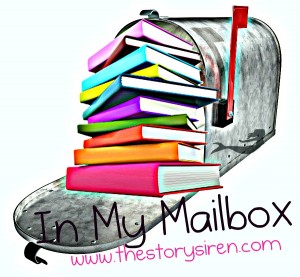 Welcome to In My Mailbox, hosted each week by The Story Siren. Allow me to squee over the books I received this week!
Nothing in the real mail this week, but I did pick up my first review copies! Way too excited!!
For Review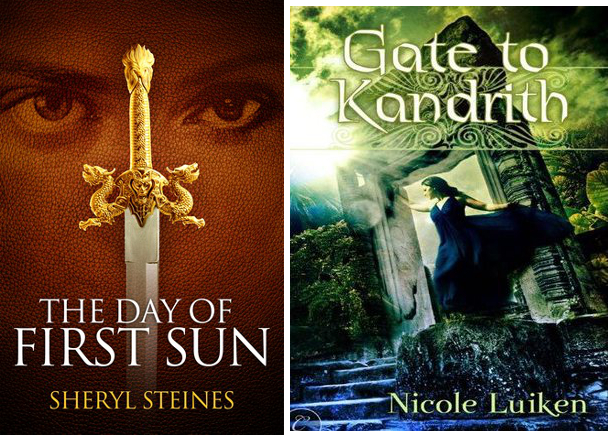 Purchased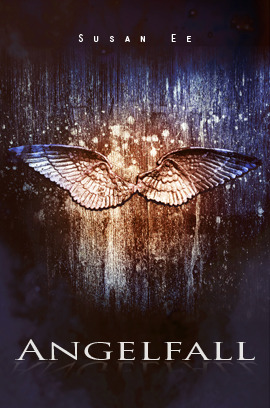 Freebies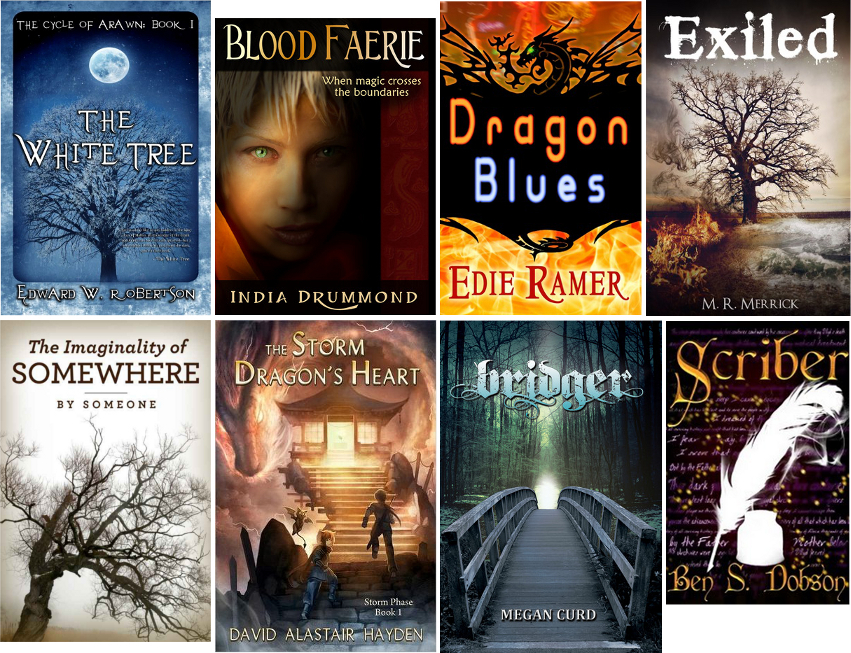 Many freebies again this week. I really need to try to stay away from the free lists!
I'm looking forward to getting stuck into them, especially The Imaginality of Somewhere – very curious!