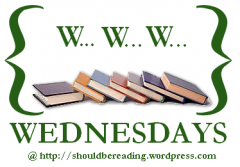 WWW Wednesday is hosted each week at Should Be Reading.
What are you currently reading?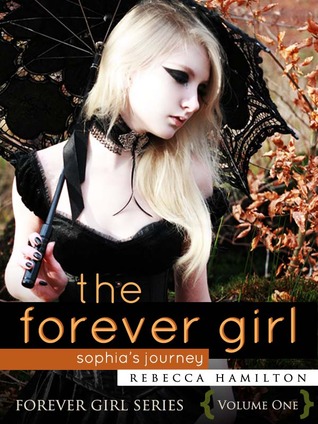 The Forever Girl, Rebecca Hamilton
I'm halfway through and this book is really living up to its hype – fast paced and exciting. I'm having a hard time putting it down!
What did you recently finish reading?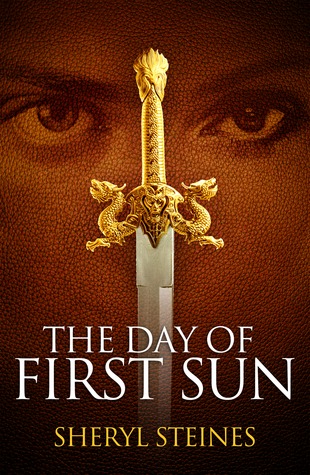 The Day of First Sun, Sheryl Steines
I'll be writing about this book in a book tour later in March, so I won't say much about it yet…
What do you think you'll read next?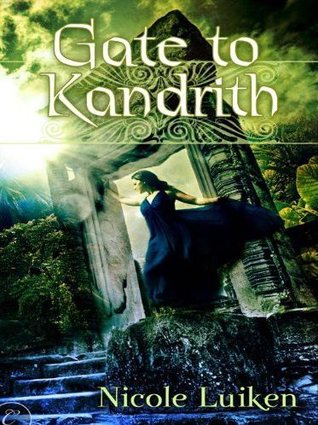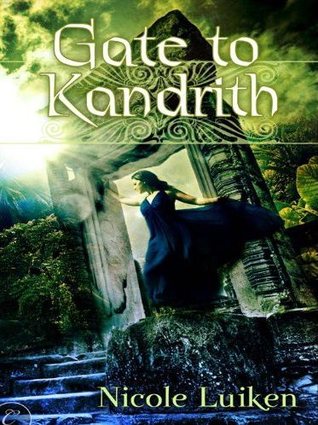 I received an ARC of Gate to Kandrith, by Nicole Luiken. I've been reading a lot of paranormal YA recently and this book looks set to take me back to high fantasy.
How about you? Link me your WWW, or tell me what you're reading!