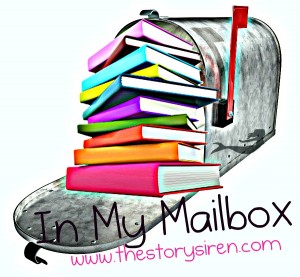 Welcome to In My Mailbox, hosted each week by The Story Siren. Allow me to squee over the books I received this week!
For Review

WiSpY, Rob Andrews and Vitality, Tim Andrewartha, were received for review for the Double the Sci-fi Tour, starting today at Memories Overtaking Me! I look forward to sharing reviews and giveaways for these books on March 23 and 30, respectively.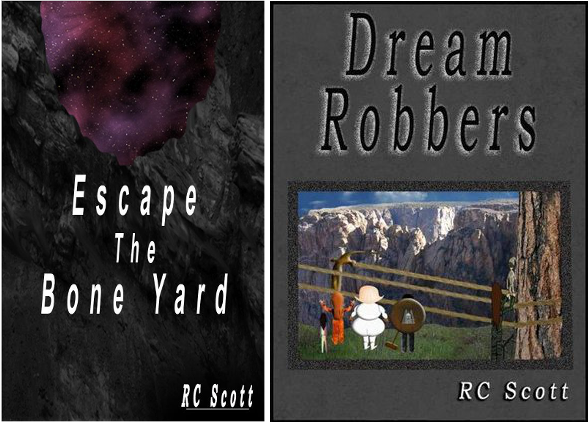 Dream Robbers and Escape the Bone Yard, RC Scott – I was sent these two e-books by RC Scott. I'm looking forward to reading and reviewing them soon!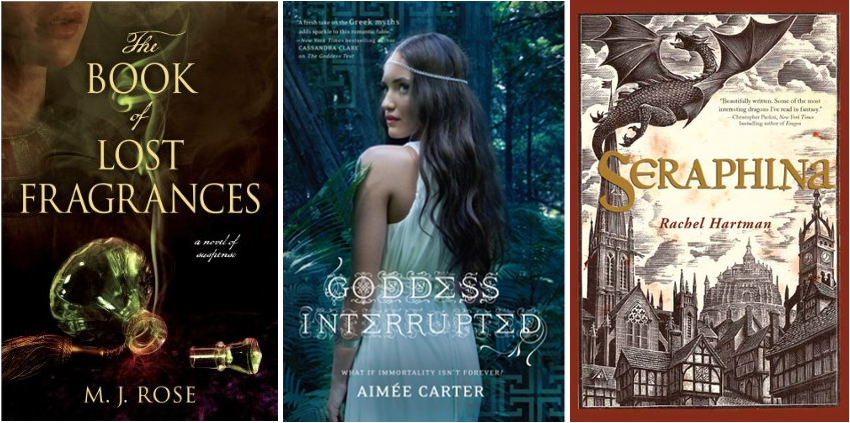 I have been requesting a few books on NetGalley lately, not really expecting to be accepted for any yet. I was lucky enough to be sent three galleys this week!
Giveaways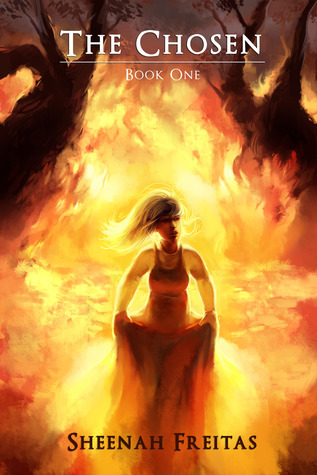 The Chosen, Sheenah Freitas – Won in a giveaway from Laurie's Thoughts – thanks!
Freebies