Welcome to In My Mailbox, hosted each week by The Story Siren. Allow me to squee over the books I received this week!
For Review

Four ARCs from NetGalley this week (I need a NetGalley ban or something):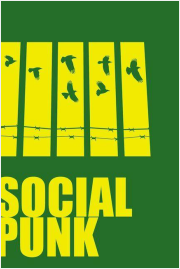 Plus for an upcoming blog tour:
Giveaways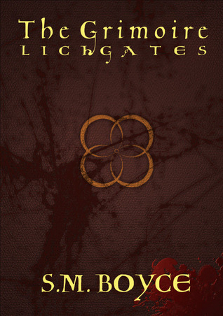 I won a copy of Lichgates (The Grimoire #1), S.M. Boyce from the Hidden World Blog Tour. Thanks!
I hope you're having a good long Easter weekend!