Welcome to In My Mailbox, hosted each week by The Story Siren. Allow me to squee over the books I received this week! It's a bumper edition…
Purchased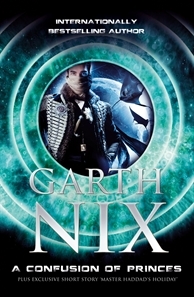 For Review

I had a requesting spree last week and it seems many of them got approved at once!
From NetGalley this week: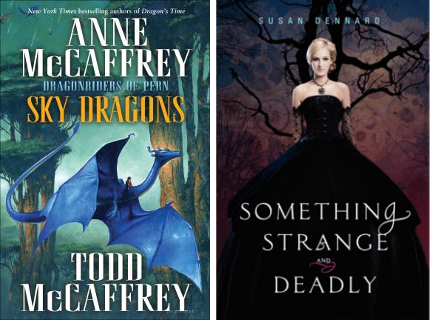 And my first approvals from Edelweiss:
Library Loot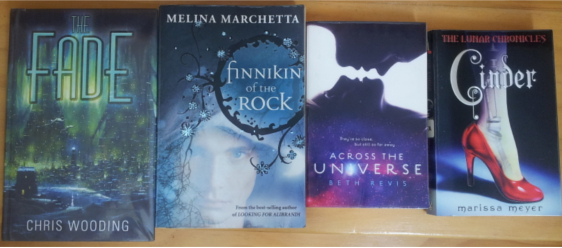 I requested a few from my wishlist from the council library.
Freebies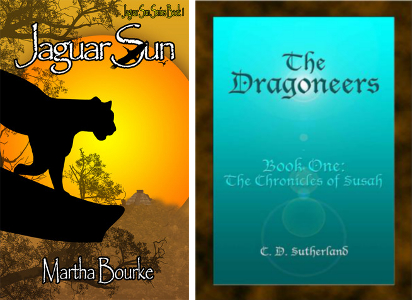 From Amazon (sadly no longer free):
Thirteen new books! Please excuse me while I go get reading!