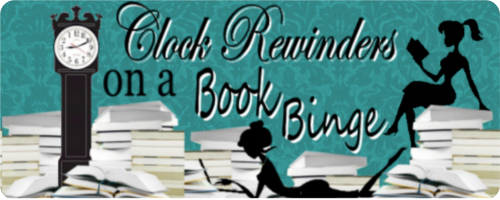 Hello lovely new followers and readers! Since joining in with the Spring Fling, I've had an influx of new people around the blog. If you're a new visitor, do please stop by and say hi in a comment, I'd love to hear from you!
I've decided to join in with On A Book Bender's Clock Rewinders feature each Sunday, rather than In My Mailbox. I'll admit this is partially motivated because of recent dramas, but also because I'd like to free up some more time for posting some more reviews, and perhaps get a bit of extra reading done as well. This will replace my WWW Wednesday posts as well.
I hope you like the new format! I'm hoping to include books received this week as well as what I'm currently reading and planning to read in the coming week. I'll also link to any interesting posts I've seen around the book blogosphere.
This Week on the Bookcase
The Spring Fling giveaway hop started last week and I've had way more entries than I ever expected! Thanks to everyone who entered. There's still a day or so until the giveaway ends so get your entry in!
I also posted a Five for Friday featuring some beautiful children's picture books I saw at the library (plus a couple of extra we have in our collection at home).
Reviews:
Book Loot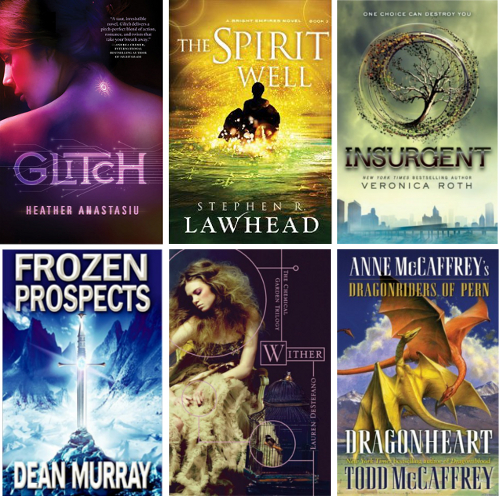 From the Library:
Currently Reading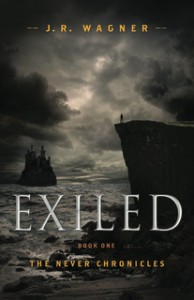 Exiled, J R Wagner
James has never known an ordinary life. As long as he can remember, he and his family have been on the run—moving from place to place, never settling down, never growing roots. Now, just when he's on the brink of manhood, the very thing his family has been trying to prevent tears him from all he has ever known and thrusts him into a place where he is powerless and alone.
This Week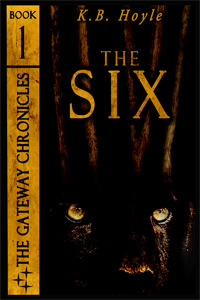 The Six, K B Hoyle
When Darcy begins to experience strange magical occurrences, she comes to believe she's either losing her mind or on the brink of a discovery that could give her purpose in life. After unwittingly stumbling through a magical gateway to a new world called Alitheia, she convinces Sam and the other four teenagers to travel there with her…
I need to catch up on this one from back in April. Goodreads has mixed reviews but I'm interested in seeing what it's actually like.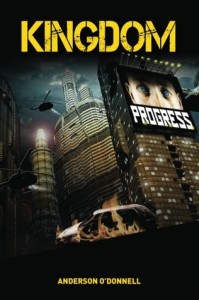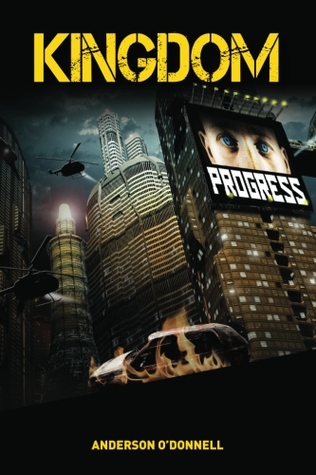 Kingdom, Anderson O'Donnell
In a secret laboratory hidden under the desert, a covert bioengineering project—codename "Exodus"—has discovered the gene responsible for the human soul.
Somewhere in the neon sprawl outside the nation's collapsing economic core, a group of renegade monks are on the verge of uncovering a secret that has eluded mankind for centuries.
This is an upcoming blog tour title. Sounds interesting!
There you have it – the first instalment of Clock Rewinders. Have a great week, everyone!