Hi everyone, sorry it's been so quiet around here – I've been very busy lately and haven't actually had a lot of time to read, so my reviews have been far between.
I just wanted to let you know that one of the books I read and reviewed last year and really enjoyed – Stitch – is free all this weekend on Kindle! Get your copy before the sequel, Shudder, is released on June 15.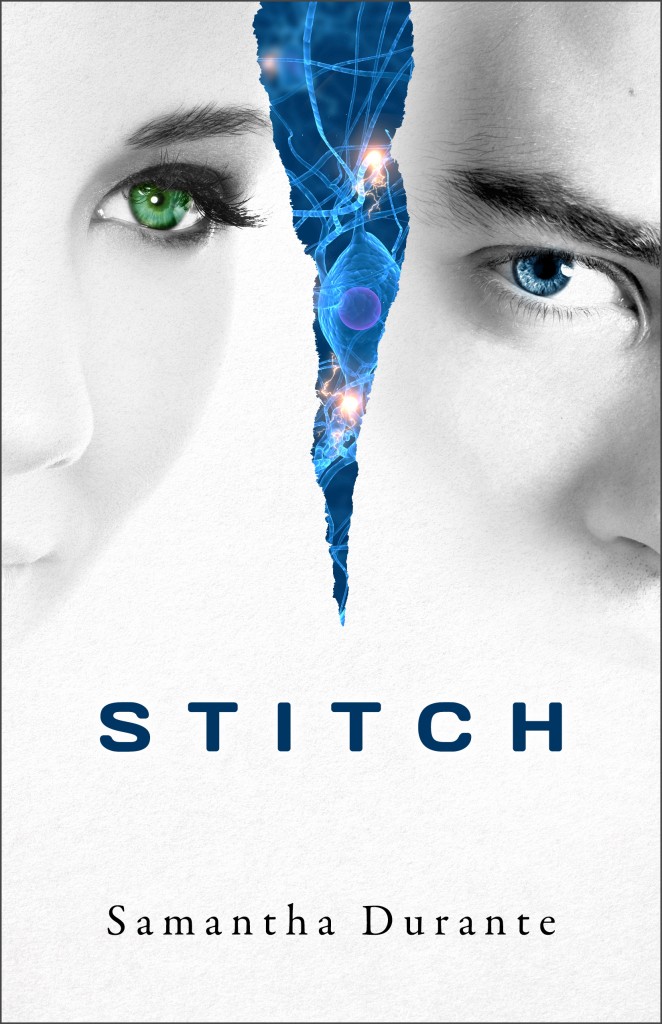 Stitch (Goodreads)
Author: Samantha Durante
Still struggling to find her footing after the sudden death of her parents, the last thing college freshman Alessa has the strength to deal with is the inexplicable visceral pull drawing her to a handsome ghostly presence. In between grappling with exams and sorority soirees – and disturbing recurring dreams of being captive in a futuristic prison hell – Alessa is determined to unravel the mystery of the apparition who leaves her breathless. But the terrifying secret she uncovers will find her groping desperately through her nightmares for answers.
Because what Alessa hasn't figured out yet is that she's not really a student, the object of her obsession is no ghost, and her sneaking suspicions that something sinister is lurking behind the walls of her university's idyllic campus are only just scratching the surface…
Get your copy from Amazon.com or Amazon.co.uk for free from June 7 – 11.