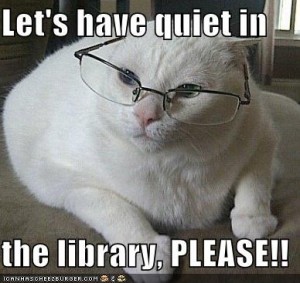 Hello everyone! Yes, I am still here.
I was going to write a long ranty post about how my last few weeks have been, but I figured you don't really want to know about that. Instead, know that I had to take a break from bloggy things for a variety of reasons, mostly involving Mr Ang being away, a really nasty cold that I am still not quite over, plus being in the early stages of pregnancy and so extreeemely tired! Yes, there's another Sproutling coming along, due around Christmas 🙂
All this has added up to not a whole lot of reading, reviewing or preparation for my Aussie Fantasy feature in July – I still plan to read the mountain of Aussie books I have here, but it will most likely be on a much smaller scale than last year's event. If there's anyone out there who might be willing to help with that, I'd appreciate it – you don't have to review anything, any kind of guest post would be awesome. Thanks for your understanding.