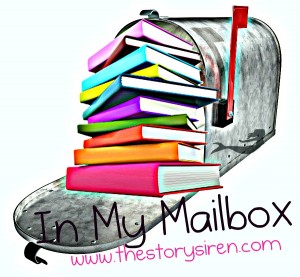 Welcome to In My Mailbox, hosted each week by The Story Siren.
I really wanted to join in with this topic so that I can squee over the new books I collect each week! This first installment actually covers books I've acquired since the start of Februrary.
I hope you've found something great to read this week as well!
In my actual Mailbox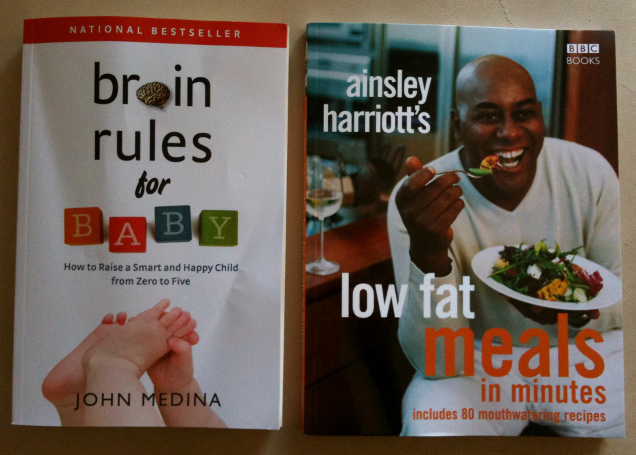 Low Fat Meals in Minutes, Ainsley Harriott – I loved this recipe book when we lived in the UK but gave it away when we moved back to Australia. Now I have a new copy, hooray!
Brain Rules for Baby, John Medina – You can see that baby has already been trying to read this one himself…
Giveaways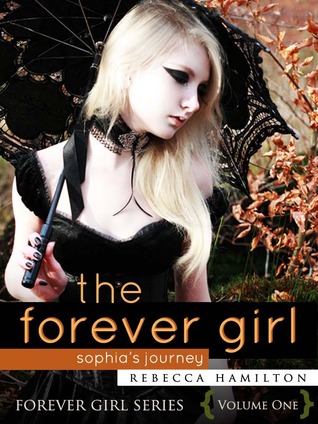 The Forever Girl, Rebecca Hamilton – received as a freebie from the Author on Twitter, thanks very much! (@inkmuse)
Kindle Freebies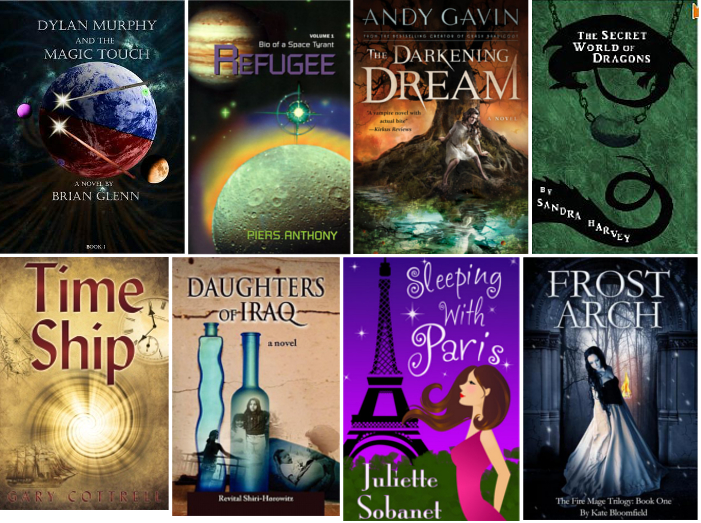 I am a sucker for free books on Kindle – I just can't stop downloading them!
I also picked up a couple of short stories:
How on earth am I going to read all these new books?  I'd better get into it!