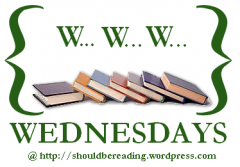 WWW Wednesday is hosted each week at Should Be Reading.
What are you currently reading?
I'm in that odd limbo between books at the moment – just finished one book but not yet started the next!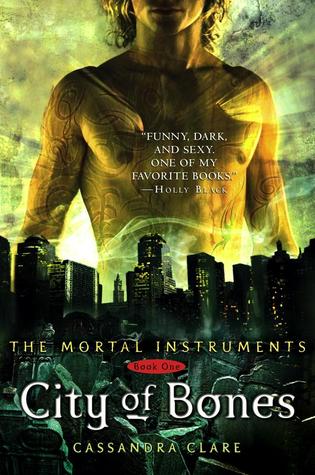 What did you recently finish reading?
City of Bones, Cassandra Clare. I had a lot of trouble putting it down over the last couple of days! A review will be up in the next few days.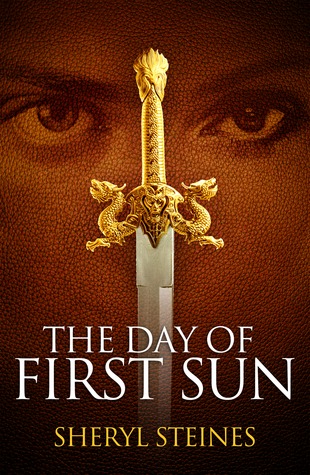 What do you think you'll read next?
The Day of First Sun, Sheryl Steines. I received this e-copy from Novel Publicity to review for their Blog Tour coming up during March. Stay tuned!
Social Networking
In other news, I've been doing a bit of mucking about behind the scenes, doing what I like to call "Blogscaping".
I've added a bunch of links to the sidebar to ways that you can follow The Oaken Bookcase, including RSS, Twitter, Facebook, Goodreads, Google plus, Amazon, Pinterest, Linky, email subscription… How we keep up with all these types of social togtherness these days, I have no idea.
Please, I would love it if you would follow The Oaken Bookcase in any capacity you choose – one, two or all!