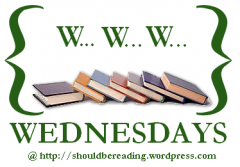 WWW Wednesday is hosted each week at Should Be Reading.
What are you currently reading?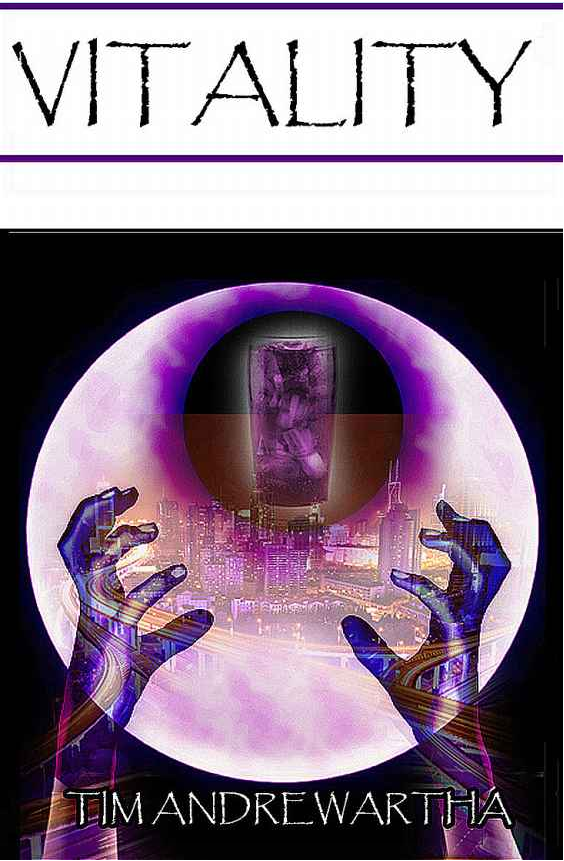 Set in an alternative version of the present day, Stylo Green moves to a nameless city to work for Vitality. The company is making a purple soft drink which they promise will change people's lives – a welcome gesture in a place where society is spiralling down towards its demise (From Amazon blurb).
I've only just started on Vitality by Tim Andrewartha for my stop on the Double the SciFi tour. Stay tuned!
What did you recently finish reading?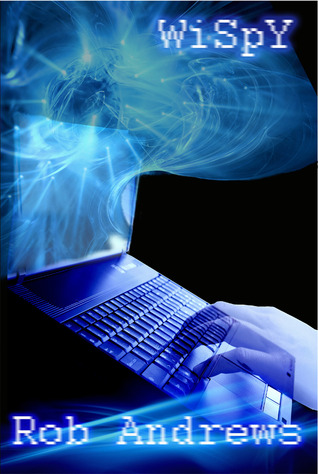 WiSpY, Rob Andrews
Adam is an up-and-coming blogger. One day he starts receiving email from the mysterious "WiSpY", telling him to post a prediction on his blog – which then comes true. Things only get more weird from there.
I just finished this today and I've got to say, W is for Wow! I'll be posting a review and a giveaway later this month as part of the Double the SciFi tour, so watch out for that.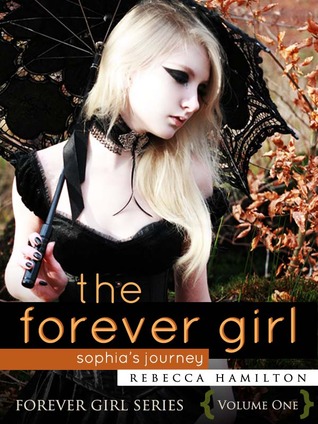 The Forever Girl, Rebecca Hamilton
Sophia lives in a small town where her Wiccan practices are disapproved of by the local church. Research into her family's history leads her towards finding out about the voices in her mind, but also leads her into a dark world where the vampiric Cruor rule. Can she trust the mysterious Charles after her friends turn away from her?
I loved this book – read my review here.
What do you think you'll read next?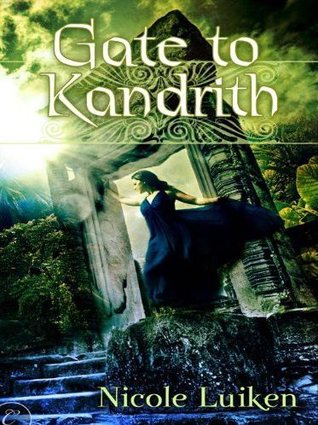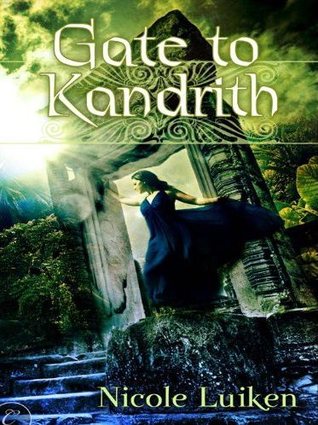 Gate to Kandrith, by Nicole Luiken. I said I would read it last week, but this week I really will. My review copies are starting to pile up so I really need to get stuck into them.
How about you? Link me your WWW, or tell me what you're reading!