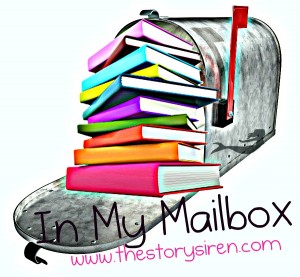 Welcome to In My Mailbox, hosted each week by The Story Siren. Allow me to squee over the books I received this week! It's a big one!
For Review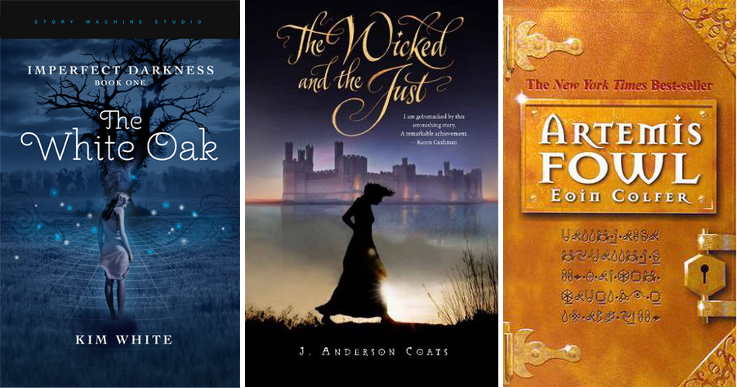 Two ARCs and a freebie from NetGalley this week:
Giveaways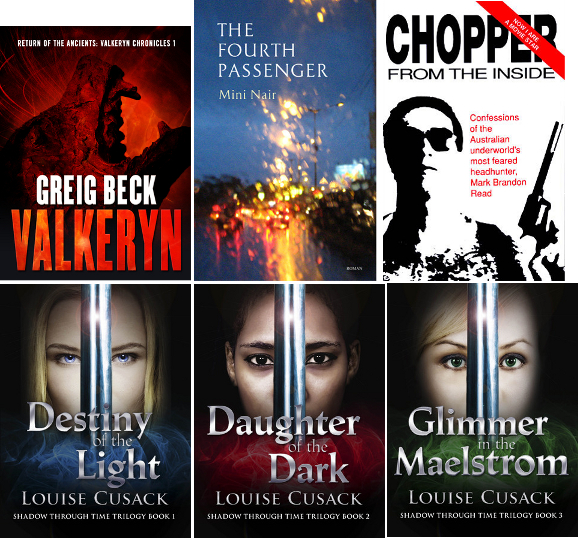 I won an amazing giveaway this week – a collection of launch ebooks from Momentum – the new imprint from Pan Macmillan Australia. Thanks!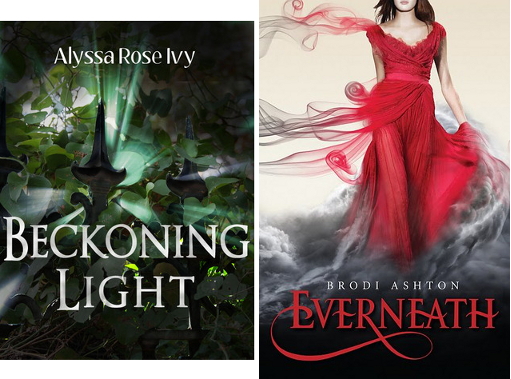 Two more lovely gifts:
Freebies
I tried to avoid freebies this week, I really did. Sadly, I failed – Smashwords are having a massive promotion for read an ebook week, so check it out!


Aaaand, these were from Amazon:
That's twenty new books. What on earth am I doing to myself? Who am I kidding, I love it!