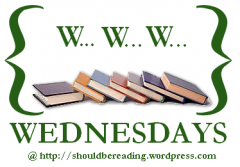 WWW Wednesday is hosted each week at Should Be Reading.
What are you currently reading?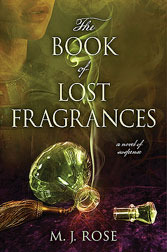 The Book of Lost Fragrances, M. J. Rose
A sweeping and suspenseful tale of secrets, intrigue, and lovers separated by time, all connected through the mystical qualities of a perfume created in the days of Cleopatra—and lost for 2,000 years.
I've only just started this book but already I'm impressed by the detail of the descriptions. I feel this is going to be a sensory experience!
.
What did you recently finish reading?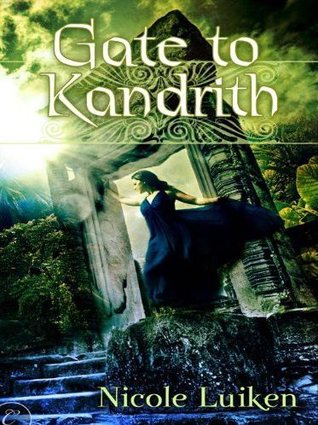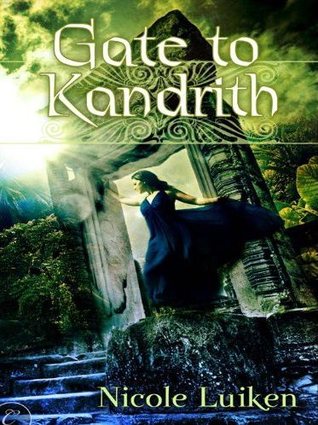 Gate to Kandrith, Nicole Luiken
Sarathena Remillus, daughter of the newly elected Primus of the Republic of Temboria, has been given a mission: discover the secret of slave magic. Anxious to escape the corruption and treachery of the capital, Sara welcomes the chance to finally prove herself far away in Kandrith, the tiny nation of former slaves.
It only took me three days to get through this book, because I could barely put it down! Very gripping and with some rather saucy scenes – watch out for my review, coming very soon.
.
What do you think you'll read next?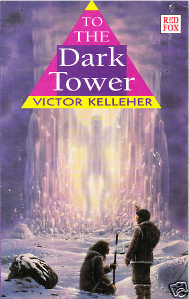 To The Dark Tower, Victor Kelleher
Awake and asleep, Tom has increasingly different lives. Awake he is a climber, scaling the cliffs by Tower Rock, and asleep, he finds himself in a vivid dream-world where he is the carrier, responsible for a strange and beautiful child, and forever in search of the elusive Sleeper.
I have a paper copy of this book so I'm planning to re-read it this week. I remember loving this book when I read it before – lets see how my perceptions change reading it as an adult.
How about you? Link me your WWW, or tell me what you're reading!