Welcome to In My Mailbox, hosted each week by The Story Siren. Allow me to squee over the books I received this week!
For Review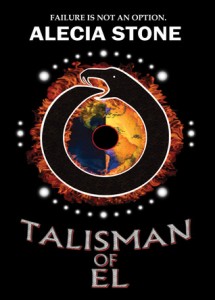 Just one ARC from NetGalley this week (I was turned down for a few):
Freebies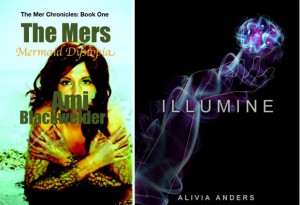 Just two freebies this week from Amazon:
What shinies did you get this week?