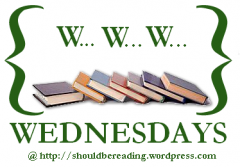 WWW Wednesday is hosted each week at Should Be Reading.
While you're here, make sure to stop by my review of Wispy and enter the giveaway! There's just a couple of days left.
Congratulations to @MelfinatheBlue who won the e-book copy of Vitality last week! I hope you enjoy it.
What are you currently reading?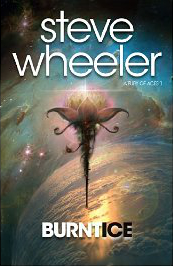 Burnt Ice, Steve Wheeler
Move over Star Wars! This is a superb space opera … humans and hybrids and strange new creatures fighting for survival on Earth and across the galaxies.

The ruling body of the five star systems inhabited by Man are very concerned by breakaway groups that are exploring and inhabiting other star systems and gathering resources and strength with the intent to break away from the repressive regime. (Goodreads)
I'm most of the way through Burnt Ice now, and wow, it's rather heavy going. Very technical and the world-building is amazing, but… the story is just not really there. It's going to be an interesting review to write, that's for sure.
What did you recently finish reading?
There's nothing new here – I didn't get any reading time over the weekend what with all the Bloggiesta blog-tweaking!
What do you think you'll read next?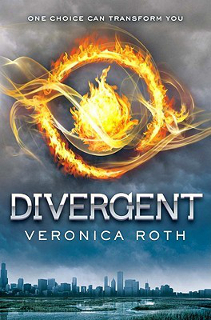 Divergent, Veronica Roth
I keep seeing all these "Choose your faction!" messages on blogs and all over Twitter, so I got myself a copy of Divergent to see what all the fuss is about.
How about you? Link me your WWW, or tell me what you're reading!
.