Welcome to In My Mailbox, hosted each week by The Story Siren. Allow me to squee over the books I received this week!
Real Books!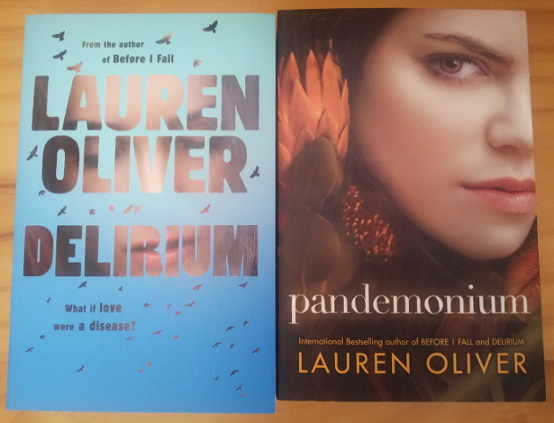 I picked up copies of Delirium and Pandemonium by Lauren Oliver at Target yesterday. Target in Australia are selling these two titles for the price of one ($16!). They're also offering the three Hunger Games books for $10 each.
For Review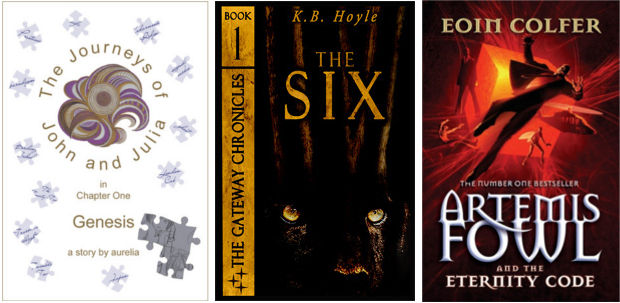 Two ARCs and a freebie from NetGalley this week:
Freebies

I picked up a few freebies this week from Amazon.
I hope you have had a lovely weekend!