This post is part of the Discover Australian Fantasy feature, running all July on The Oaken Bookcase. Please visit the Aussie Fantasy page to see the other reviews and articles and also to enter the giveaway!
You may have already seen yesterday's guest review of Embrace by Jessica Shirvington.
Today, I'd like to welcome Lisa, the Badass Bookie herself, to share with us her dream casting for Embrace and the Violet Eden Chapters. Those of you who have read it, do you agree?
Violet – Christian Serratos (Twilight)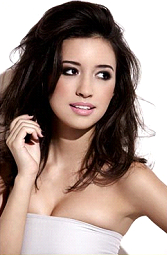 Lincoln – Chace Crawford (Gossip Girl)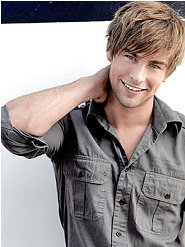 Phoenix – Ian Somerhalder (The Vampire Diaries)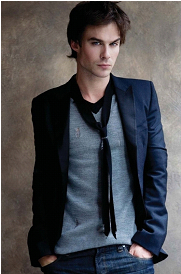 Griffin – Jonathan Patrick Moore (LA Complex)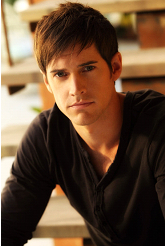 Dad – Hugh Laurie (House)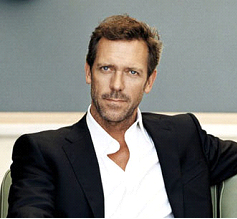 Steph – Dakota Fanning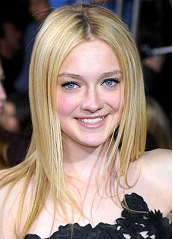 Thanks Lisa!