It's time for a look back over the past week, and to see what's coming up. This feature is based on the original Clock Rewinders on a Book Binge.
Last Week on the Bookcase
It's actually been two weeks since the last Clock Rewinders… I had the terrible flu that's going around here last weekend – I couldn't get out of bed all day on Saturday and it's taken me most of the week to recover! The blog itself has been fairly quiet but I've actually done quite a lot of reading.
In addition to the reviews below, I was part of the cover reveal for Focus, Alyssa Rose Ivy. You can still win a copy of book one in the Crescent Chronicles, Flight.
Reviews:
Around the Community
My community-exploring time has been limited this week since I've been super-busy at work, but here's one thing I did see:
I never really understood book trailers. There's pretty covers, blurbs and other marketing copy, why on earth bother to make a video about it as well? So I really thought Jay Kristoff has nailed it on the head with this trailer for Stormdancer. I've linked direct to Book Probe Reviews because Braiden has also posted Jay's first Vlog. Don't watch it at work unless you don't mind people giving you strange looks when you're laughing like a hyena!
Book Loot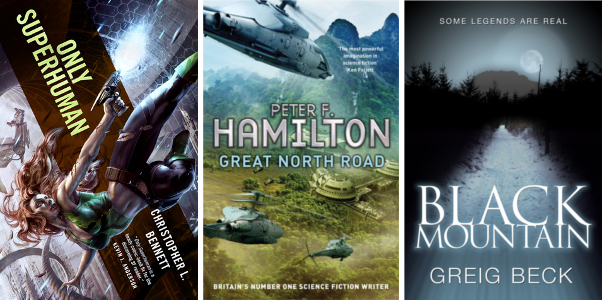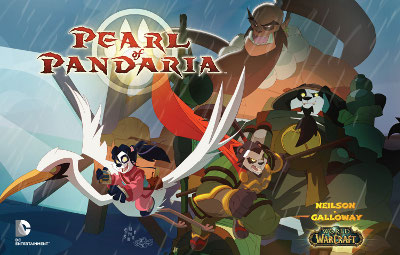 Currently Reading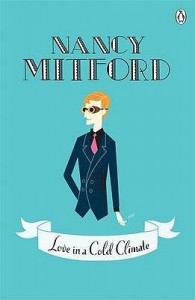 Love in a Cold Climate, Nancy Mitford
Polly is the beautiful, bored daughter of the ferociously ambitious Lady Montdore, who is infuriated by her lack of success with eligible young men during "the season". At least she's not a scandal like Linda Radlett. Or so Lady Montdore thinks, until Polly admits who she really loves and all hell breaks loose…
I'm just about to start this one – our second month's book club choice. It's been a while since I read a proper classic so I'm quite looking forward to it!
Have a great week everyone!