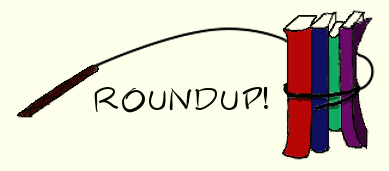 It's time for a look back at the past month on the Oaken Bookcase.
I do apologise – I totally dropped the ball at the end of February and missed a round up post, but here's what I've been up to in March at least.
It's been a month of exciting happenings on the blog – it was my official blogaversary and I gave away a book! Congratulations Lynn, I hope you enjoy it! Thanks to everyone who entered and retweeted or shared the giveaway post, I really appreciate it.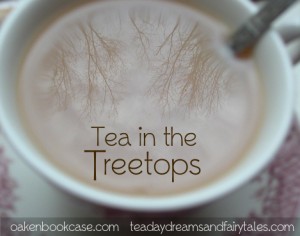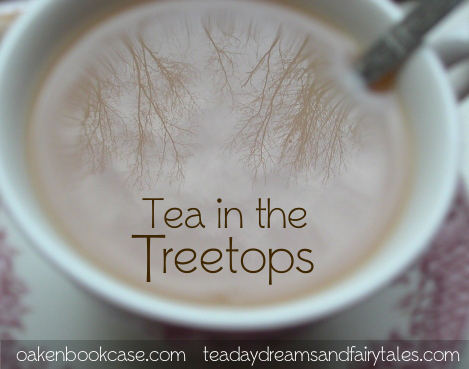 The other exciting thing to happen was the pilot episode of Tea in the Treetops, a new podcast I've created with Philippa of Tea, Daydreams and Fairytales. We had a lot of fun recording it and hope to record new episodes every couple of weeks! I'm still working on the subscription options but hopefully soon you'll be able to subscribe in iTunes and other podcasty sites. If you enjoyed the first episode, please let us know!
Quite a bit of my month was spent reading A Storm of Swords by George RR Martin! At over a thousand pages it was quite a tome, but my favourite of the series so far. The HBO series based on the book is just about to start, so check out my review first (no spoilers!).
Reviews for March:
Books I read but didn't review yet:
Coming up in April
I really would like to devote April to clearing up my review pile a bit. I've had a lot of books offered to me for review over the last couple of months, and I've had to refuse most of them because my backlog is just ridiculous. I want to keep reading books that I choose to read, but I also don't want to let authors and publicists down when they give me something to review! It's a hard road, this book blogging business (I know, I know, first world problem).
Keep your ears open for another Tea in the Treetops episode, coming very soon!
I hope you've had an enjoyable Easter break with lots of reading time!