It's time for a look back over the last week with Clock Rewinders. This feature is based on the original Clock Rewinders on a Book Binge.
This Week on the Bookcase
It's been a busy week as I've caught up on reviews from the Bout of Books list. It was also my three-month blogaversary so I celebrated with Five For Friday – Things I've learned as a book blogger newbie.
Reviews:
Talisman of El, Alecia Stone – Middle grade/YA fantasy that is a little complicated, but quite an epic read.
Birdie Down, Jim Graham – Science fiction space opera, short but gritty and exciting.
Dark Kiss, Michelle Rowen – Paranormal romance – a little too swoony for me but still an enjoyable read.
Book Loot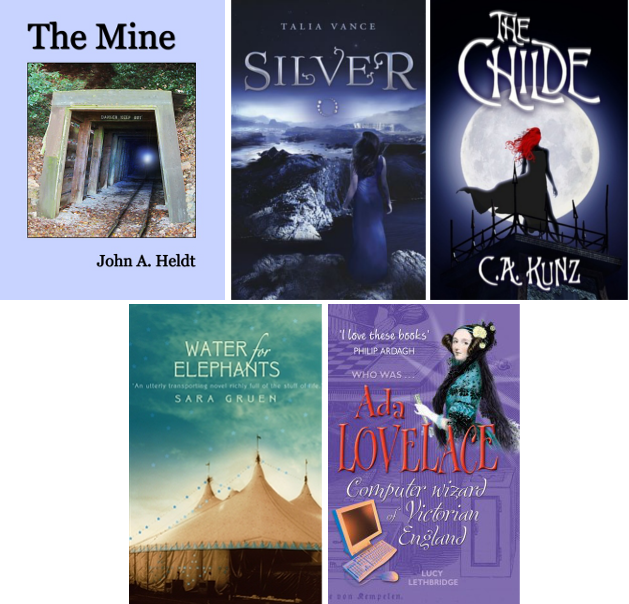 For review:
From a giveaway:
Library loots: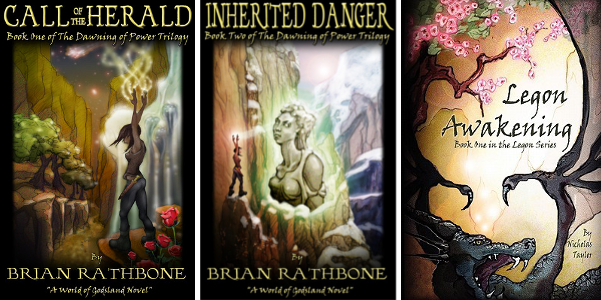 Freebies from Amazon:
Currently Reading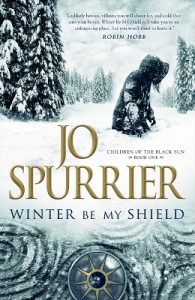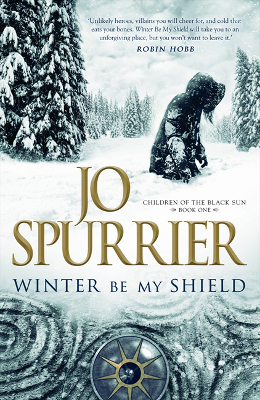 Winter Be My Shield, Jo Spurrier
Sierra has a despised and forbidden gift — she raises power from the suffering of others. Enslaved by the King's Torturer, Sierra escapes, barely keeping ahead of Rasten, the man sent to hunt her down. Then she falls in with dangerous company: the fugitive Prince Cammarian and his crippled foster-brother, Isidro.
It's all about getting on top of review copies this week, and this Aussie fantasy sounds like a great place to start.
This Week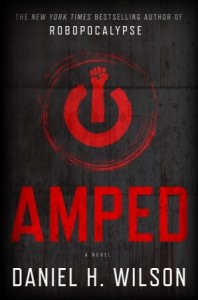 Amped, Daniel Wilson
Technology makes them superhuman. But mere mortals want them kept in their place. Enter a stunning world where technology and humanity clash in terrifying and surprising ways.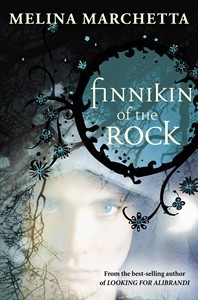 Finnikin of the Rock, Melina Marchetta
 In a bold departure from her acclaimed contemporary novels, Printz Medalist Melina Marchetta has crafted an epic fantasy of ancient magic, feudal intrigue, romance, and bloodshed that will rivet you from the first page.
I didn't get to this one last week and I really want to. I may have to have another read-a-thon week just to get through these library books.
Have a great week, everyone!