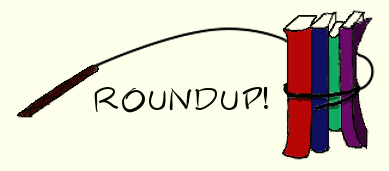 It's the end of January already – can you believe it?
It's been a busy month around here – I seem to have recovered from my reading/blogging slump by getting stuck into Bout of Books early in the month.
I also joined in with two giveaways which has helped to bring lots of new people to the site, so welcome! Congrats to Jaqueline who was the winner of the Australia Day giveaway! She chose a copy of Stormdancer by Jay Kristoff.
Reviews for January:
Books I read but didn't review yet:
My favourite? That's a tough one this month because I read so many great books, but I'd have to say I really enjoyed the Under the Never Sky books. I also really loved getting back into some epic fantasy with Besieged!
Coming up in February
Apart from catching up on all my reviews (I'm really behind!), I've got a few book tours coming up in Feb. To be honest it's going to take me a while to get over Bout of Books!
Mr Ang is about to have surgery to mend a hernia (ouch) so there will be some home recovery time over the next couple of weeks. I'm not sure what impact being at home to look after him will have on my reading/blogging, but we'll see.
I hope you have a great month!