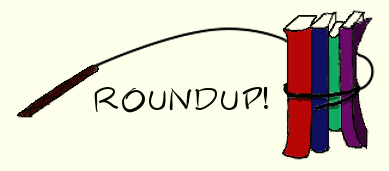 It's time for a look back at the past month on the Oaken Bookcase.
Can you believe it's October already? It's been a very busy month and seems to have flown by.
I've read a fair bit more this month but the towering to-read pile still doesn't seem to be getting any smaller. It's a neverending struggle for the summit, isn't it!
The Secret Blogging Project is still in the works and should be ready to roll quite soon.
The Tea in the Treetops podcast is still on hiatus for a short while until Philippa and I get our busy lives under control, but we hope to have a new episode for you very soon.
Time to talk books! It's been another month of sequels and series.
Reviews for September:
Books I read but didn't review yet:
Goal Update
Goodreads challenge – I'm currently sitting at 69 books read, 5 books behind schedule. I seem to be getting further behind for some reason – must need some shorter books to read! 
Coming up in October
To be honest I'm not really sure what's coming in October because I've barely had a chance to plan anything! Hang around though, I'm sure there will be more great books to read about 🙂
Have a lovely October!