I haven't done a Clock Rewinders since before the start of July, so it's about time I get back into it. This feature is based on the original Clock Rewinders on a Book Binge.
Note: You can now comment on this post! Sorry about that, I still have no idea why WordPress turns comments off 🙁 If anyone can shed any light on that I'd love to know how to fix it!
Last Week on the Bookcase
Since the Discover Australian Fantasy month ended on Tuesday, it's been fairly quiet around here. I've joined in with the Review Copy Cleanup during August but I've barely had a chance to read anything over the last few days.
I posted an excerpt for Traitor, Megan Curd yesterday – the giveaway still goes for a few more days so get your entries in.
Speaking of giveaways, congratulations to the two winners for the Discover Australian Fantasy giveaway, Heather and Marlene!
Reviews:
Around the Community
Book Loot
So.. I have a month's worth of book loot here, but I'll try to keep it brief – these are just the review books.
This month I was super-excited to actually receive print review copies from publishers for the first time! I'm just a couple of weeks away from my six-month blogaversary here so I was completely over the moon!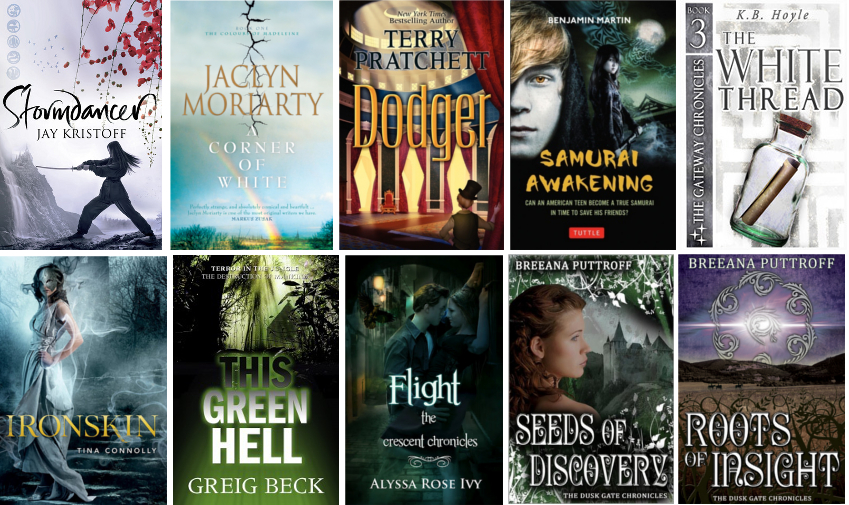 For review:
Search terms
So I finally got some funny search term hits… I'm surprised it took this long to be honest.
Currently Reading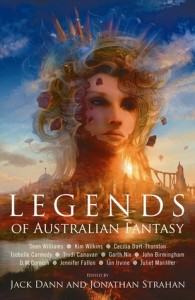 Come to Erith, to a faerie tale with a sting, or to Obernewtyn, long before the Seeker was born. Revisit a dark pocket of history for the Magician′s Guild or get caught up in the confusion of an endlessly repeating day in the Citadel. Cross the wall, where Charter magic is all that lies between you and death. A trip with a graverobber can be gruesome, and it′s hard to share the fear of a woman who must kill her husband if her child is to rule …
A collection of eleven short novels set in worlds already created by Aussie fantasy authors, or new worlds they are creating. Includes stories by Garth Nix, Trudi Canavan, Juliet Marillier, Isobelle Carmody, Kim Wilkins, Sean Williams, DM Cornish, Ian Irvine, John Birmingham, Jennifer Fallon and Cecilia Dart-Thornton. It's quite a tome at almost 550 pages but I've really enjoyed the first few stories.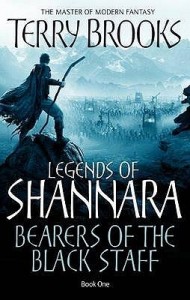 Legends of Shannara: Bearers of the Black Staff, Terry Brooks
Five hundred years have passed since the war that almost exterminated humankind. But now the cocoon of protective magic surrounding the valley has vanished. When Sider Ament, last surviving Knight of the Word, detects unknown predators stalking the valley, and Trackers find two of their own gruesomely killed, there can be no doubt: the once safe haven of generations has been laid bare…
I'm listening to the audio version of this book off and on at work. Epic fantasy requires concentration to keep track of the details, especially since it's been a while since I've read a Shannara book, but I'm getting there!
Coming up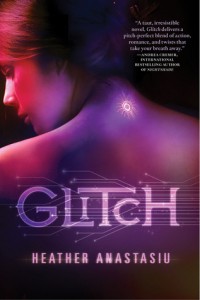 Glitch, Heather Anastasiu
In the Community, there is no more pain or war. Implanted computer chips have wiped humanity clean of destructive emotions, and thoughts are replaced by a feed from the Link network.

When Zoe starts to malfunction (or "glitch"), she suddenly begins having her own thoughts, feelings, and identity. Any anomalies must be immediately reported and repaired, but Zoe has a secret so dark it will mean certain deactivation if she is caught: her glitches have given her uncontrollable telekinetic powers.
Random Photo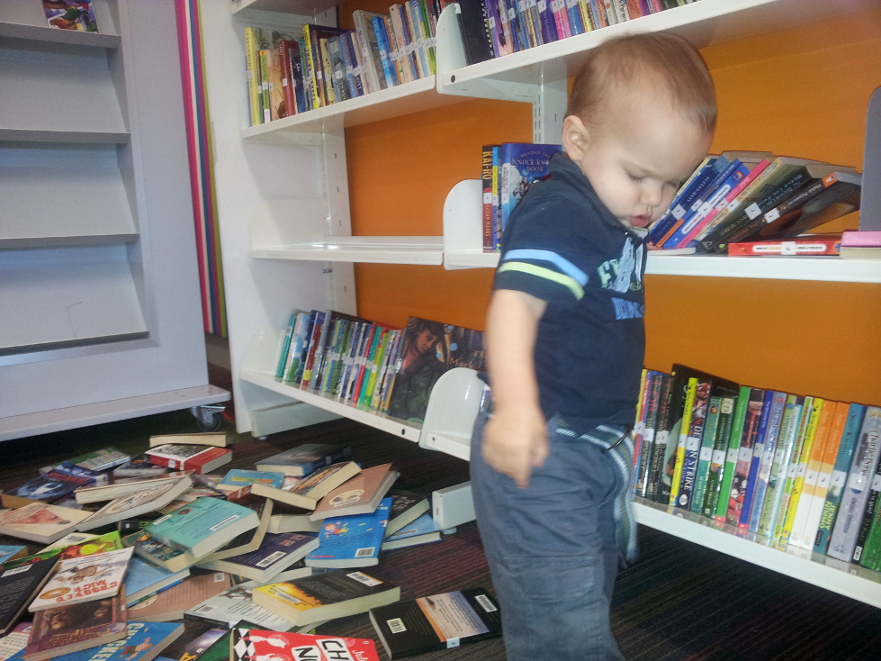 My Sproutling loves the library – and the librarians love him! *wince*
Have a great week, everyone!