It's time for a look back over the past (few) week(s), and to see what's coming up. This feature is based on the original Clock Rewinders on a Book Binge.
Last Week(s) on the Bookcase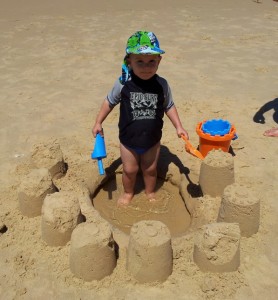 I hope you all had a lovely Christmas break! I'm about to head back to work tomorrow after a relaxing holiday (as relaxing as chasing an almost 2-year-old around can be, anyway). We did a little of what's in the picture, and a little more sitting around on our butts at home.
Just to wrap up the year, I answered some questions in an End of Year Book Survey for 2012. I also listed my Top Ten Favourite Books for 2012. Most of them were YA Fantasy of one type or another.
Okay so I didn't get to do a monthly wrap-up post or, in fact, any CR posts for December so this is a sort of combination post. I also picked up some nice loot over the last few weeks!
Reviews (since my November wrap-up):
Goals for 2013
The challenges I was aiming for in 2012 didn't quite pan out, which I'm guessing is pretty normal for year-long challenges. For 2013, I've decided that rather than signing up for challenges, I'm going to set myself some goals instead. They are mostly about reading books that have been on my shelf for ages or series that I'd like to read more of. If you'd like to see the full set of goals, you can find my progress on my Goals page.
Around the Community
Bout of Books 6.0 is about to start! Tomorrow (January 7) is the first day, but there's still time to sign up. You can see my goals for the week in my BoB Goals post.
Sadly that's all I've got for this week. I'm soooo behind with my feed reader, but hopefully I can deal with that sometime this week. Blog reading should definately count towards the Bout of Books total, right?
Book Loot
Over Christmas I picked up quite a few awesome looking books, for pressies and from sales!
For review
Library loot (I really should ban myself from going there)

Bought in sales (cannot resist!)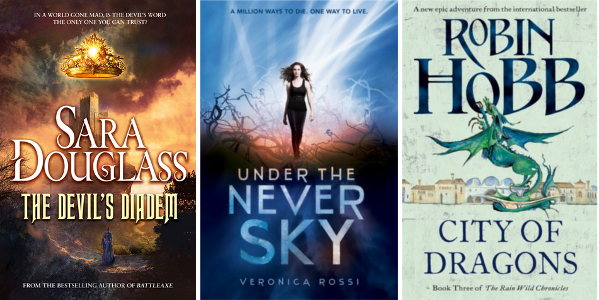 Presents!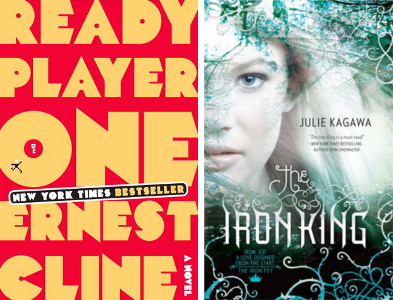 Currently Reading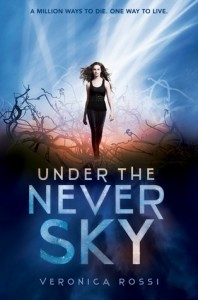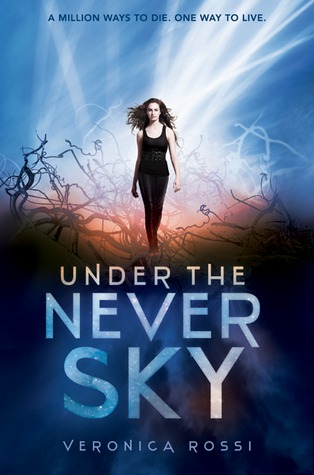 Under the Never Sky, Veronica Rossi
Exiled from her safe home in the enclosed city of Reverie, Aria finds herself in the outer wastelands known as the Death Shop. If the cannibals don't get her, the violent energy storms will. There she meets a savage, an Outsider named Perry – wild, dangerous – who is her only chance of survival.

But Perry needs Aria, too, and they are forced into an unlikely alliance that will determine the fate of all who live under the never sky
I'm only a few chapters into this one and already I'm finding it hard to put down. It felt rather a lot like other YA sci-fi I've read recently at first, but the action just keeps coming!
Have a lovely week everyone, and if you're taking part in Bout of Books, good luck with your goals and I hope you enjoy it!