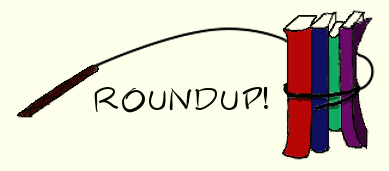 Here we are at the end of 2012, and what a year it's been.
This year, I:
Started blogging about books!
Read 100 books according to Goodreads – some of which were novellas or short graphic novels.
Wrote 87 reviews, mostly young adult and mostly fantasy.
Took part in 13 giveaways, and won at least 10 different giveaways!
Organised and managed to pull off a major event in my Discover Australian Fantasy month – I enjoyed putting it together so much, I'm hoping to do it all again in 2013.
Had a fantastic time!
Here are my ten favourites for the year. It was hard putting them in order – there's really not much separating any of them, I loved them all! The fact that all but one of these books is aimed at young adults shows what my reading tastes (and review pile) has been like this year.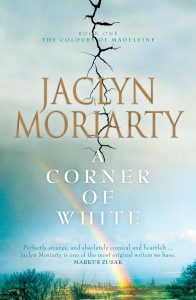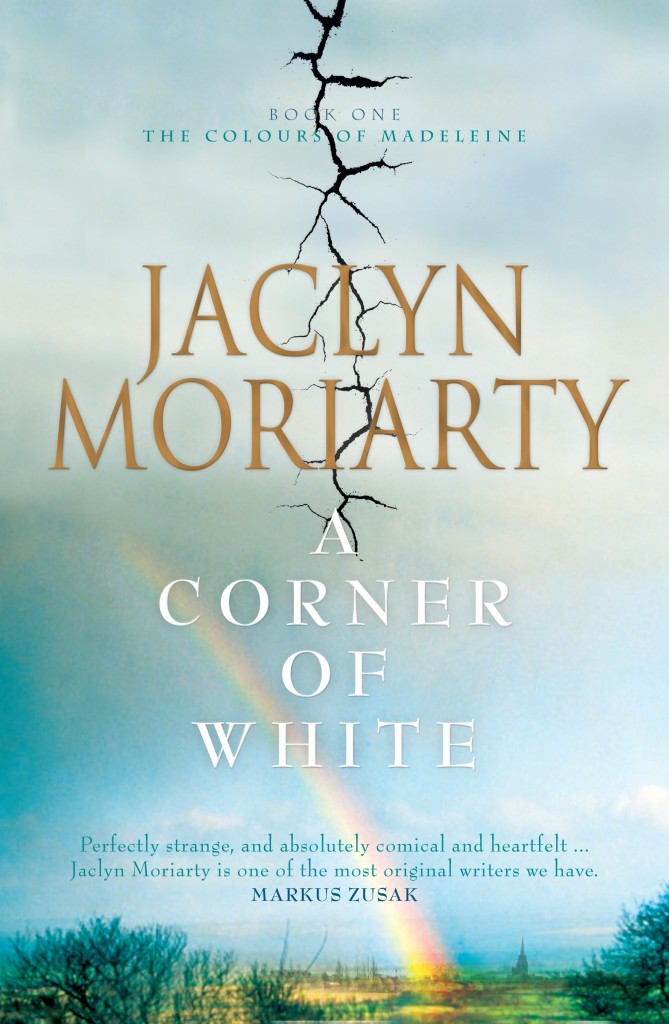 10. A Corner of White, Jaclyn Moriarty – A cracking read aimed at teens and young adults, this is a whimsical and fascinating tale of two young people living in parallel worlds, but with curiously similar events happening in their lives.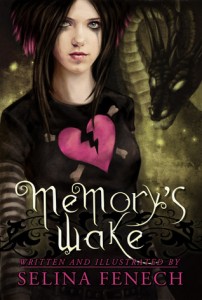 9. Memory's Wake, Selina Fenech – This one is illustrated with the most gorgeous drawings and is a very enjoyable story of a young girl trapped in a world not her own, with no memory of how she got there.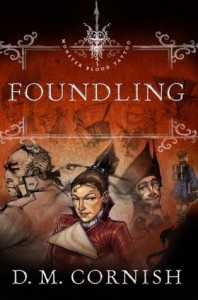 8. Foundling, DM Cornish – A middle-grade read that has the complexity of a high fantasy adult book, with the massive glossary to prove it! This is an amazingly complex world and the second book is definitely on my list for 2013.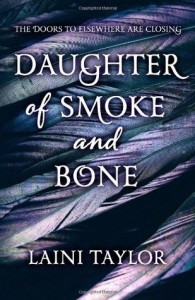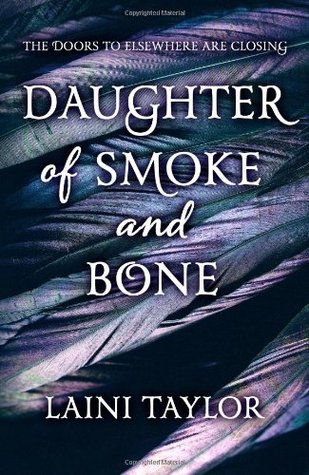 7. Daughter of Smoke and Bone, Laini Taylor – Quite an unusual story, with delightful characters and a slightly instant but delicious romance, this book charmed me when I read it early in the year. The second in the series (Days of Blood and Starlight) didn't disappoint, either!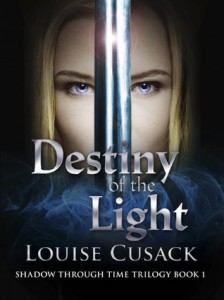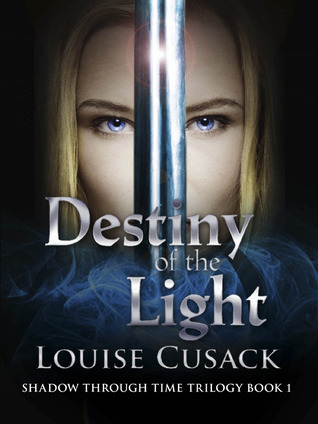 6. Destiny of the Light, Louise Cusack – An adult romantic high-fantasy with plenty of action (in every sense). I loved the way this story was told. I have the second book waiting on my shelf – must make time for it!
5. Lumatere Chronicles, Melina Marchetta – Finnikin of the Rock, Froi of the Exiles and Quintana of Charyn – While I didn't love Finnikin all that much, the other two books took the whole series to a new level with their epic storytelling, heart-break and joy. I loved every page of them and didn't want them to end!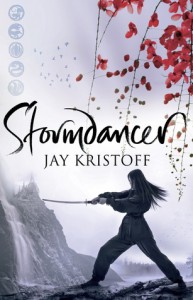 4. Stormdancer, Jay Kristoff – A very enjoyable story of a young girl and a gryphon in a Japanese-ish society. I've recommended this to so many people now – I loved it! Bring on book 2!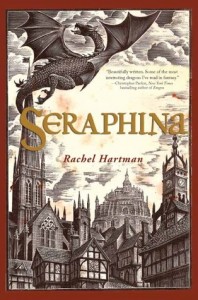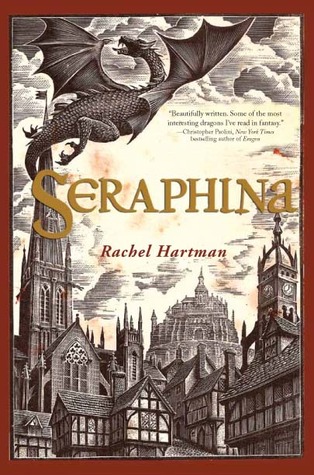 3. Seraphina, Rachel Hartman – A young musical director of the royal court and half-dragon, Seraphina can't help but be drawn into court intrigues. The romance in this one is light but lovely.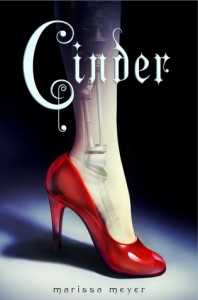 2. Cinder, Marissa Meyer – A young cyborg finds love in an unlikely place in New Beijing, and helps to find a cure for a deadly plague. I enjoyed this book so much – I'm really looking forward to the release of Scarlet, due in February (will sell left arm for an ARC! Anyone?).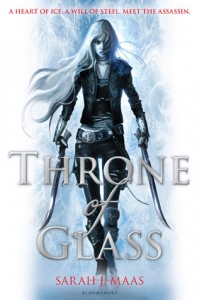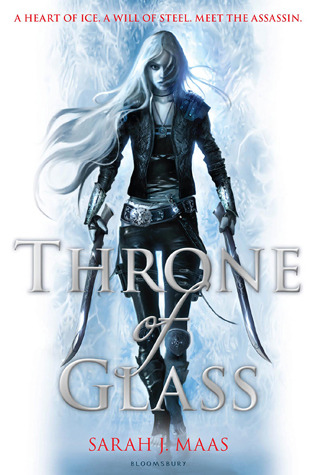 1. Throne of Glass, Sarah J Maas – Celaena, also known as Ardalan's Assassin, is brought from prison to the royal court to take part in a competition that will earn her freedom. This book is light hearted and action-packed, and I loved it! I'll definitely be reading it again at some stage – perhaps before the second book comes out.
And with that, I'd like to wish you a very Happy New Year and a safe and Prosperous 2013!